2017 marks two anniversaries in the evolution of our interdisciplinary design studio. Forty years ago, Michael Reed, established Mayer/Reed focusing on the intersection of product design and visual communications. Ten years later, Carol Mayer-Reed joined the practice to form a larger multi-disciplinary partnership that includes landscape architecture and urban design. With the more recent addition of Kathy Fry and Jeramie Shane as principals, the practice continues to expand and evolve and is now a studio of 26 diversely talented professionals.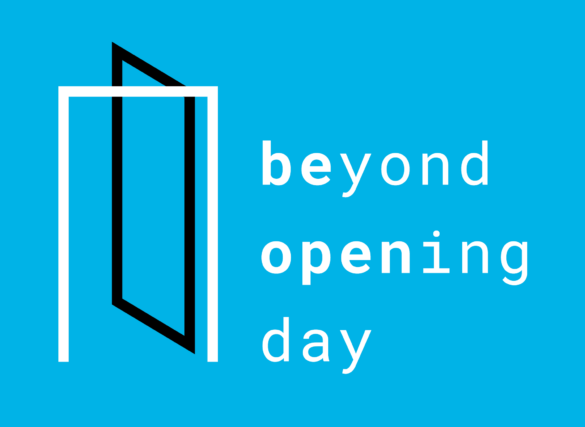 Throughout our 30/40 landmark year, we are exploring the nature of community and place through reflections, observations, and images of Mayer/Reed's work culminating in a "Beyond Opening Day" photo exhibit. The November exhibit will explore the story of place and identity as seen through the lens of users. As designers, we are interested in learning how our projects have taken on a life of their own.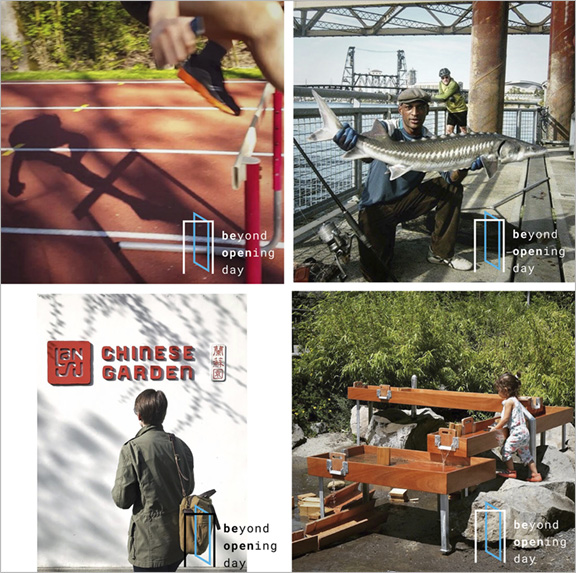 What are your experiences in the places that Mayer/Reed has designed? Have you captured special moments or a remarkable shaft of light?