Grant High School in northeast Portland is the third Portland Public Schools high school to be modernized with recent bond funds. Upon completion, it will accommodate over two thousand students and will join recently updated Roosevelt and Franklin High Schools as a state-of-the-art learning environment.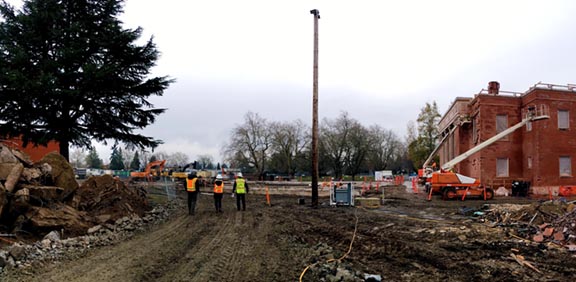 After over two years of design, demolition is well under way at the Grant campus. The removal of select, outdated building additions has begun to allow visual and physical connections between the campus and adjacent Grant Park. New vistas of handsome historic facades and mature trees are revealed after decades of obstruction. The site framework we've envisioned is beginning to materialize.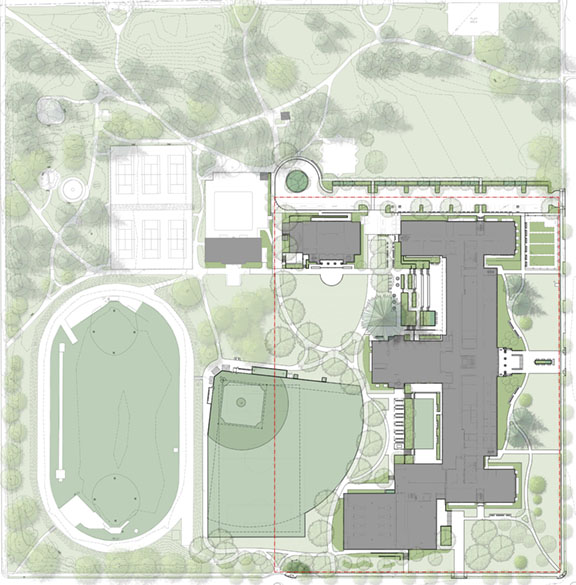 We look forward to seeing new outdoor spaces for the school and community take shape out of the current landscape of mud and rubble.