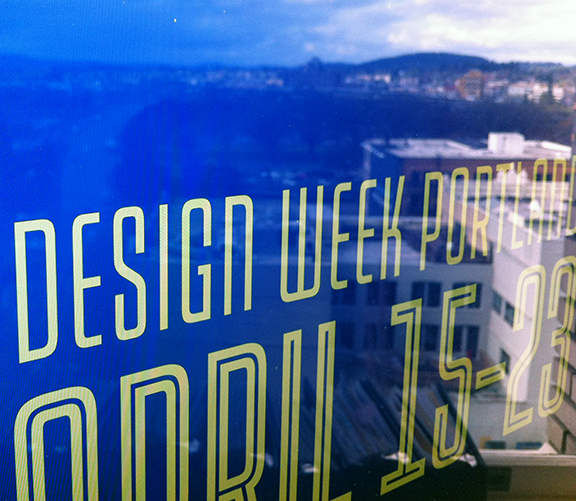 Design Week Portland 2016 will generate interesting dialog that will most certainly invigorate the local design scene. As in years past, we look forward to connecting with other creative minds during this annual city-wide exploration of all things design April 15 – 23. Carol Mayer-Reed, FASLA, will offer thoughts on two remarkable urban renaissance opportunities:
For Central Eastside: Beyond Taking Sides, Carol and the other panelists will explore new visions that could substantially re-define the character of Portland's historic Inner Eastside Industrial District. Tuesday, April 19, 6:00 pm at Bora Architects.
A fast-moving PechaKucha Night will examine the intersection of Design & Identity through a wide array of topics. Carol will focus her 20 images on the Willamette Falls Riverwalk project in Oregon City. Thursday, April 21st, 6:00 pm at Hatch Innovation Lab.