The American Society of Landscape Architects has elevated Teresa Chenney to the ASLA Council of Fellows in recognition of exceptional accomplishments over her thirty-year career. Fellowship is among the highest honors the ASLA bestows on its members.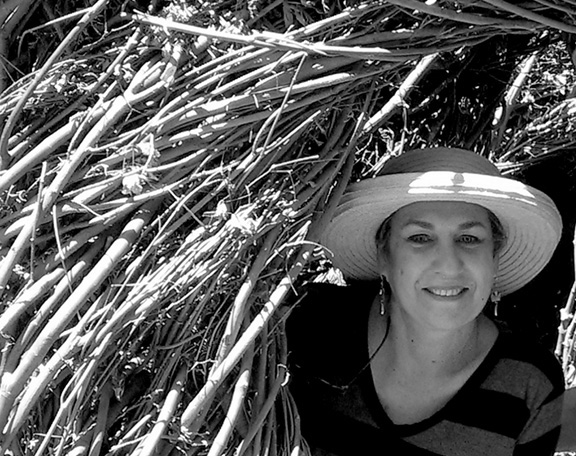 An Associate and senior designer at Mayer/Reed, Teresa is being recognized in the Works category for a body of award-winning projects that have contributed to the Pacific Northwest's reputation for outstanding public spaces, sustainable practices and urban design. Teresa's significant projects include the Nike World Headquarters North Campus Expansion, Phase II of the Vera Katz Eastbank Esplanade, Simon and Helen Director Park and the Rain Garden at the Oregon Convention Center.
"Chenney's innovative, sustainable public spaces and urban designs display a seamless synthesis of art and science that interweave the social, aesthetic and practical."
ASLA
Teresa's many volunteer activities are consistent with her ideals and commitment to public good and environmental stewardship. She is a selfless advocate for the very best design, and is highly respected for her outstanding contributions.
"Her work has been consistent in its environmental savvy and physical beauty. She's generous with her time and knowledge… an inspiration to all who know her."
Laurie Olin, OLIN
Teresa's professional life has included work in major firms in San Francisco, New York and Portland. She joined Mayer/Reed in 1997 to design the Nike World Headquarters North Campus Expansion project.
The 2017 class of 23 new Fellows will be recognized at the ASLA Annual Meeting and Expo, October 20–23, in Los Angeles.