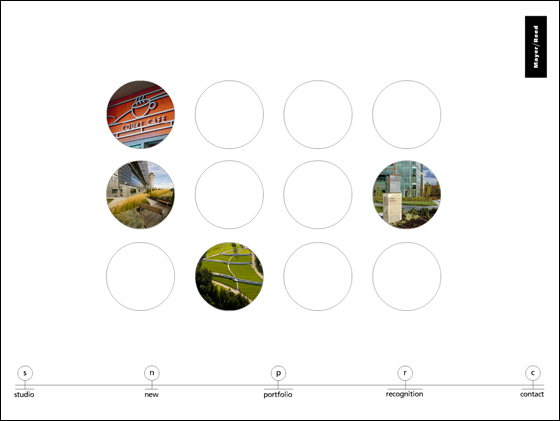 It was 2002 when we launched our first website. Trends in web design have come and gone over the past 11 years, but our site has remained, mostly, in its original design. Technology changes prompted the redesign, but after some serious introspection, we decided it was time for a big change and not a face-lift. The strategy then was to stay away from distracting bells and whistles and focus on a clear presentation of our studio, services and portfolio.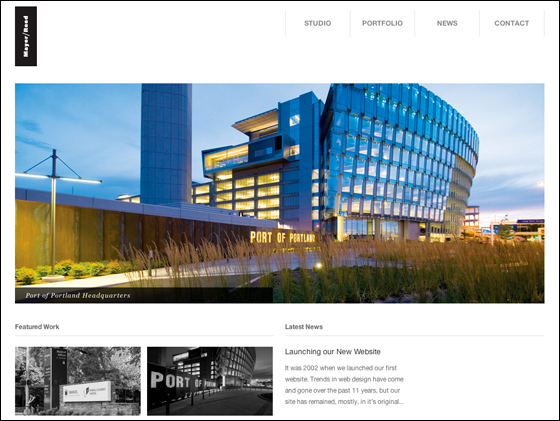 Our new website was created in collaboration with Brewhouse, who masterfully programmed the site to be responsive whether your portal is the desktop, tablet or smartphone. The minimalist aesthetic and navigation of our new website stays true to our approach to design—clean, efficient, and strategic.
The process of redesigning the website gave us the opportunity to look over 35 years of work as a summary of who we are as designers, our values, and the ways in which our community has grown. It became a process of asking, "who do we strive to be?" —and confirming that our work embodies these ideals.
There is a lot of depth, so please explore and tell us what you think. Check back for regular updates to the NEWS section, or subscribe for updates in the sidebar.