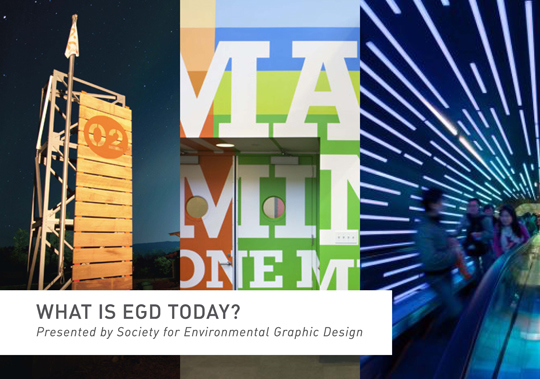 Join us during Design Week Portland for a presentation featuring a retrospective of environmental graphic design (EGD) including prominent designers and projects. EGD embraces many design disciplines including graphic, architecture, interior, landscape, and industrial design—all related to the visual aspects of wayfinding, communicating identity, and shaping the idea of place.
Presenters:
Kathy Fry and Liz Talley, Mayer/Reed
Elizabeth Anderson and Mike Sauer, Anderson Krygier, Inc.
Monday, October 7
6:00 PM to 7:00 PM
Portland State University, Smith Memorial Student Union, RM 236