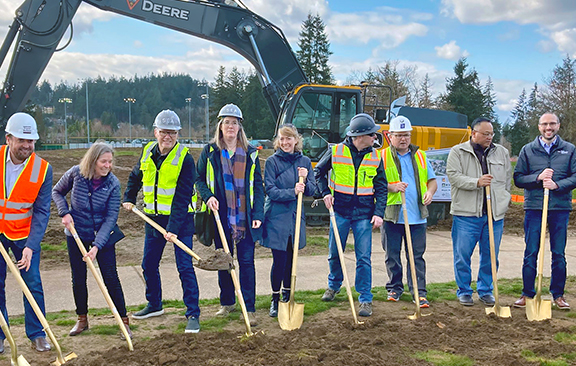 A long-awaited recreation and aquatics center is one step closer to fruition for residents of Lake Oswego. Mayer/Reed joined City leaders, community members and design and construction team representatives to celebrate the start of construction at the March 15 groundbreaking event.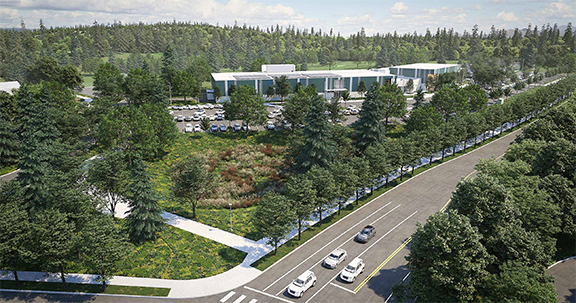 Set to open in summer 2024, the Lake Oswego Recreation and Aquatics Center will offer strong indoor/outdoor connections within the park-like public golf course setting. Mayer/Reed and Scott Edwards Architecture worked together to design a nature-inspired community asset that incorporates indoor aquatic and recreation amenities with several outdoor social spaces. Art and gardens will welcome visitors in the entry forecourt and four distinct plaza and courtyard spaces will allow activities to extend outside of the building.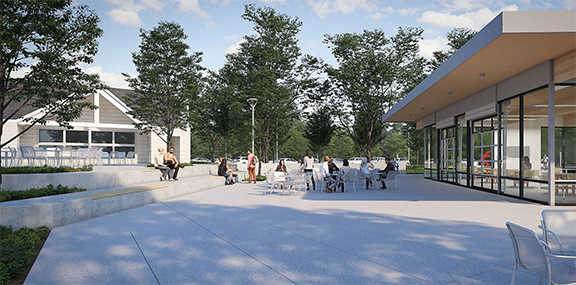 Triplett Wellman is leading the construction of the $46 million project.