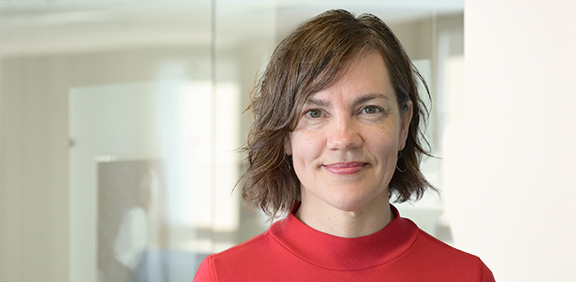 Congratulations to Mayer/Reed landscape architect, Laura Hartzell, the newly named President-Elect of ASLA Oregon, the local branch of the American Society of Landscape Architects. Laura will work alongside the current president and executive committee throughout the year, increasing member engagement and implementing ASLA's Climate Action Plan. She'll further these ASLA initiatives in the role of president the following year.
Also serving ASLA Oregon, Mayer/Reed landscape designer Taylor Bowden maintains her term on the executive committee as VP of Chapter Services, and principal Jeramie Shane continues to represent ASLA as the landscape architect on the multi-disciplinary AIA/ASLA/APA Portland Urban Design Panel.
We appreciate the time and effort it takes to stay active in the professional community. Thank you to our staff for their dedication to ASLA!